Come and enjoy the peace and relaxation of a
traditional Maine waterfront cottage vacation!
Discover Emery's
COTTAGES ON THE SHORE
We offer a wide variety of cottages with all the amenities to suit your needs; from cozy one room cottages with no kitchens to multiple bedroom cottages with full kitchens and everything in between.
Oceanfront views with
PRIVATE BEACH ACCESS
Emery's now hosting
ACADIA OCEAN ADVENTURES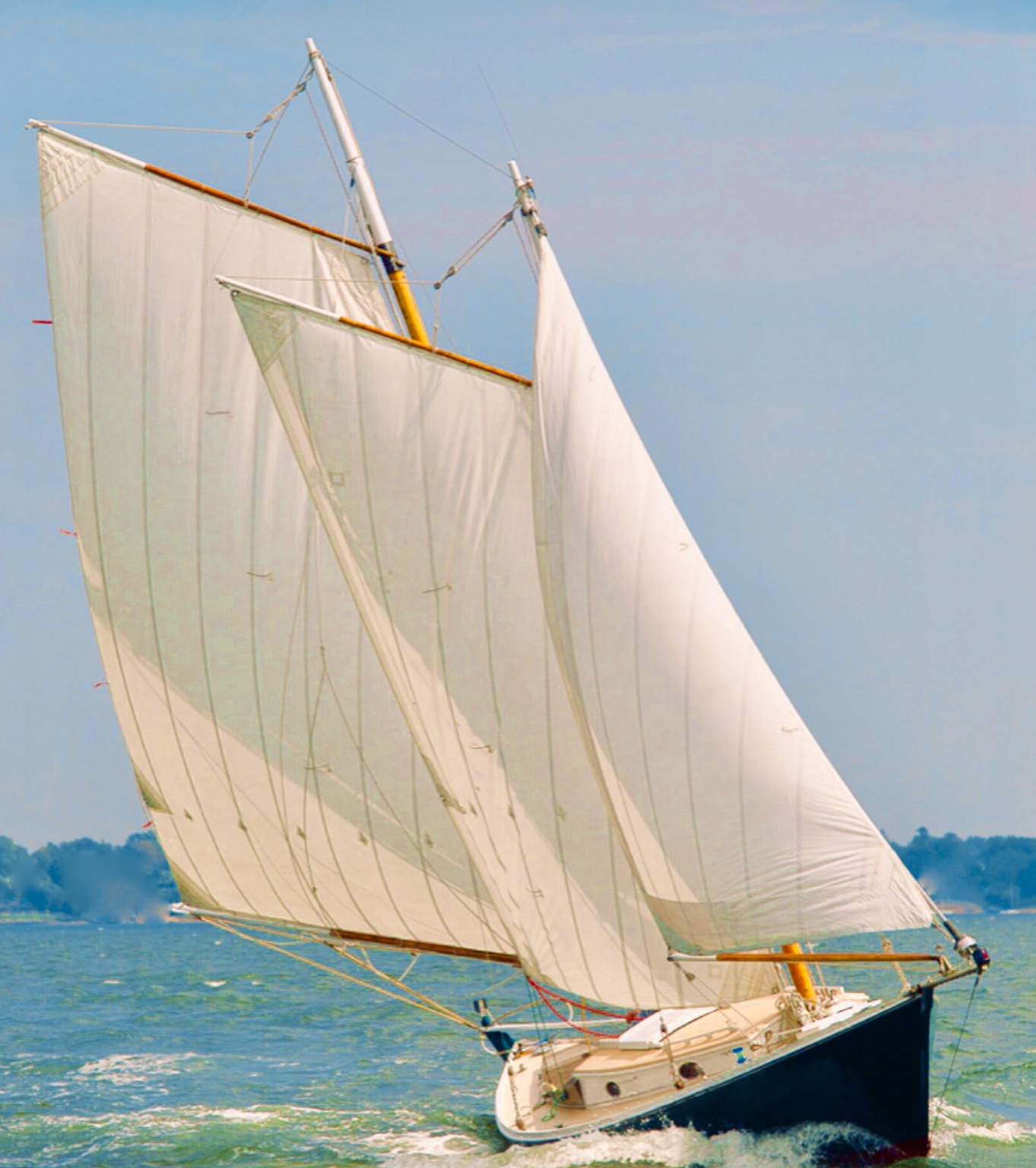 Private Boat Charters
sailing & power boat trips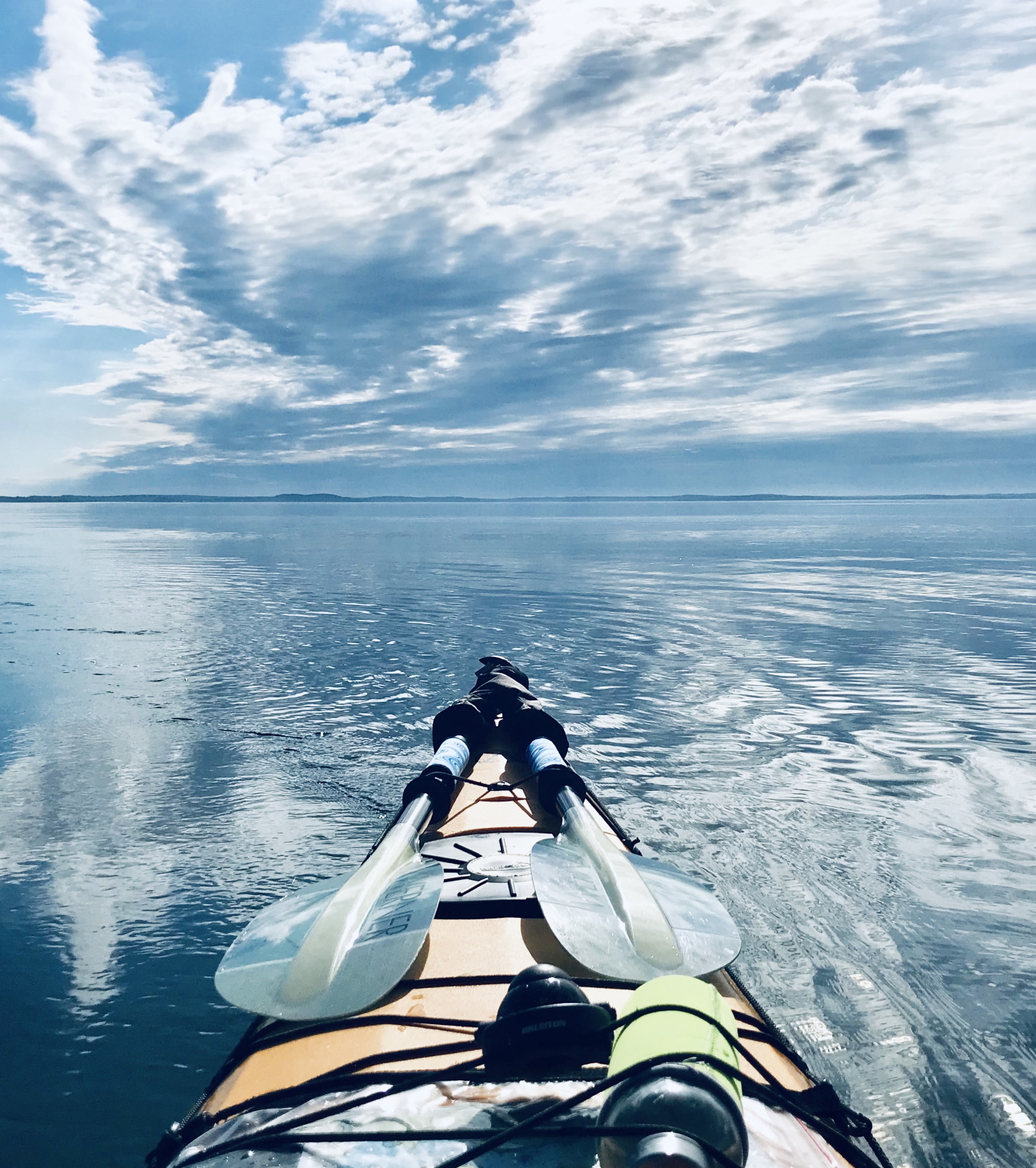 Kayak & SUP Rentals
paddle right from our beach
Emery's
ADVENTURE
OF THE DAY
Enjoy one of our daily ocean adventures during your stay!
Offered May through October 
Hosted by Acadia Ocean Adventures
Check back during our regular season for updated information.
What Our Guests Say
TESTIMONIALS
SERENITY
jimander
"Location,location… Beautiful scenery. Very clean,lovely hosts,great amenities. Nice guest kitchen for rooms without services. Very quiet, nice after the bustle of Bar Harbour, only a short time out."
TERRIFIC PLACE TO STAY!
virginiagamer
"My girlfriend and I stayed here on our recent Acadia trip. We did not regret the decision at all! When we arrived on Friday night, there was a beautiful sunset going on right over the ocean that we were able to go out and enjoy. The cottages are right on a shell-covered semi-private beach, so whenever we weren't in Acadia or Bar Harbor, we spent a lot of time hanging out on the beach, just exploring and enjoying the scenery."
COZY AND PEACEFUL
Mara D
"My husband and I had a perfect midweek stay at your cottages. We really appreciated being away from the hustle of Bar Harbor yet super convenient to all MDI has to offer. The cottage was neat & clean with the kitchette providing all basic necessities. We so loved the cozy quiet atmosphere and the mostly private beach. We will definitely be back!! Thanks so much!!"
Emery's Cottages are located on beautiful Frenchman Bay,
the perfect "home port" for your visit to Bar Harbor and Acadia National Park.