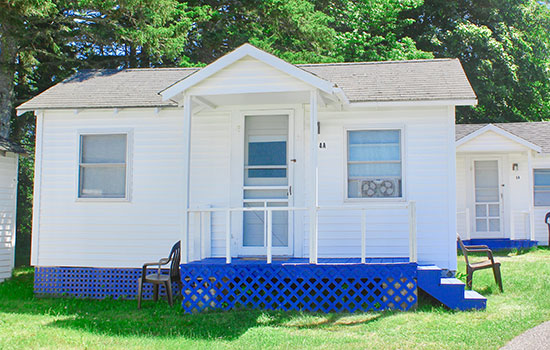 Emery's
COTTAGE 4A
3-Night Minimum Stay
KITCHENETTE
​This cottage has a large room with one double bed and one twin bed and a seating area. The kitchenette has a 2-burner countertop stove, a microwave and a refrigerator. All dishes, cookware, utensils and linens are included.
It also has full bath with tub/shower combination.
Up to 3 Persons




LINENS, DISHES & COOKING UTENSILS
NOTE: All of our Kitchenette cottages have a 3-Night Minimum Stay Requirement.  No Pets Allowed.
Don't see the dates you want?
Check our other cottages for availability.
We are accepting reservations for July-October 2020​!
Reservations for June are available for Maine residents only per our Governor's guidelines.
We are following our public health officials guidance to keep our guests safe and healthy.